This is the best way of giving a present to the person you wish to she will be able to choose whatever she likes
Monday to Friday from 8am to 8pm
Samedi, de 9 h à 18 h
Toll free: 0989 177 556
During sale periods and promotions the delivery time may be longer than normal.
We will accept exchanges and refunds of unworn and unwashed garments within 30 days of the purchase date
Visa, Visa Electron, MasterCard, Maestro, Solo or American Express. Payments with debit cards or American Express will be charged in real time.
The delivery dates and charges depend on the type of delivery. You can choose between home delivery or to a location of your choice.
CEO. Marketing
When you begin a career with us, there's no limit to where it can take…
CEO. Marketing
When you begin a career with us, there's no limit to where it can take…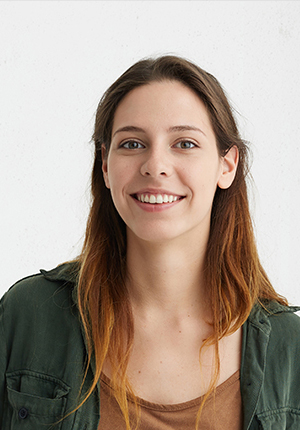 CEO. Marketing
When you begin a career with us, there's no limit to where it can take…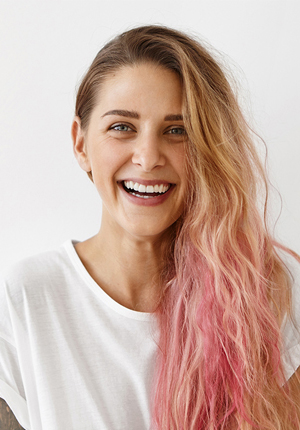 CEO. Marketing
When you begin a career with us, there's no limit to where it can take…
instagram
Inspired by lotus flowers, this summer collection of Milano designers brings you close to nature
view shop